Career Assessment and Strategy Programme
This intensive programme is effective for senior executives who want to make strategic career decisions or plans, and for all levels of individuals who are looking to gain clarity, motivation or feel empowered about their career. This programme has also been used successfully to reward talented staff for their contributions, increasing engagement and motivation and providing a positive and energising experience and demonstrating business investment and confidence in the individual.
Ask us about our ROI in this area!
The Career Assessment and Strategy Programme includes the Online Career Centre to create clarity and action and provide a quick but comprehensive analysis of an individual's preferences, values, motivations and talents. This assists the individual to understand to clarify their career aspirations, generating insightful recommendations and career options. This is followed by a well planned Career Coaching Session (1.5 hours) which is designed to be motivating, inspiring and realistic, with a key outcome for the individual to leave with a clearer career plan with some immediate steps they can implement in their current role to help them get there. A take away assessment report, career plan and actions to use in meetings with manager or mentor are provided at the end of the session.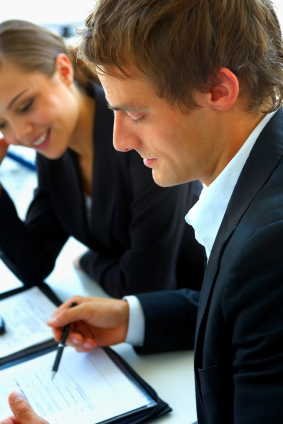 For further information please
or call 09 353 0952 or 0800-TALENT