Your own online career centre....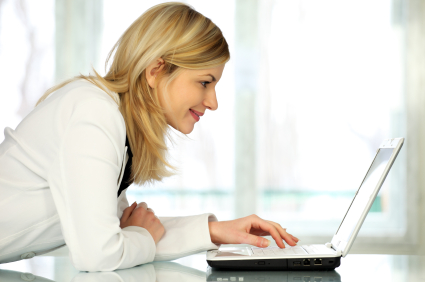 online careerASSESSMENT Centre
The online careerASSESSMENT centre is an outstanding resource available to career coaches to assist their clients to clarify their VALUES, TALENTS, INTERESTS and MOTIVATORS. It is a tool that provides valuable insight and resources for your clients and for you, the coach.
The online careerASSESSMENT Centre offers a range of configuration points so that your clients stay loyal to you.
You can add your own banner, text, and colour scheme to match your website, and have the ability to add and manage your coaching clients - at the click of a button.
We know that budgets can be tight for coaches, so we have priced the career centre very competitively to ensure it is within your reach.
Call us for a no obligation web demo of the site, and we will show you how this tool can add value to your coaching clients, broaden your offer, and provide another income stream.
Please pop Jo Mills, General Manager of Career Analysts an email at jo@careeranalysts.co.nz or give me a call on 0800 TALENT or 09 523 0000 for a chat about how the online career centre could work for you.